ABOUT US
History and Milestones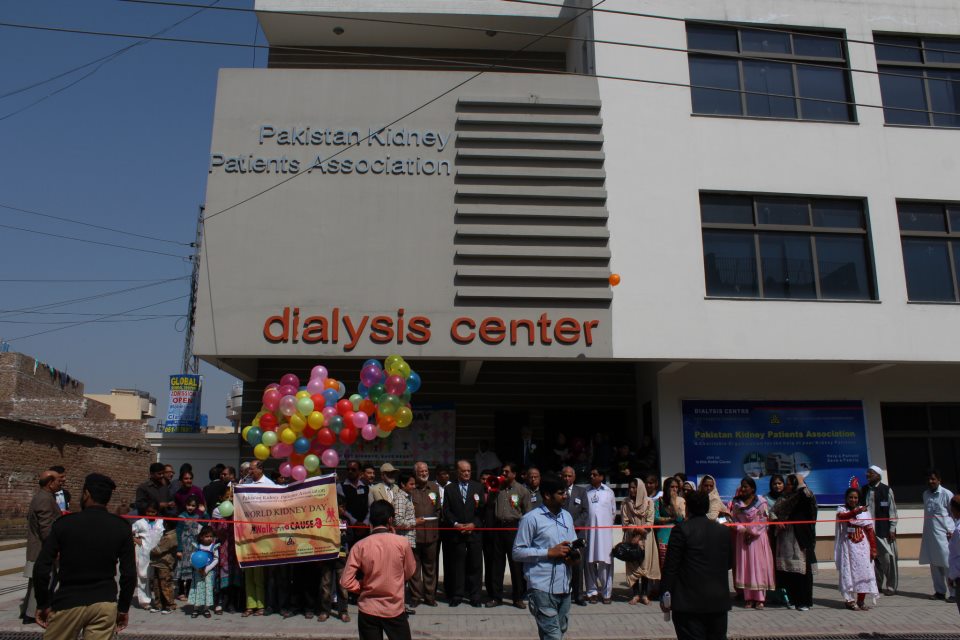 PKPA was founded in December 1997. It was brain child of Late Colonel Shamim, who was himself a kidney patient. A meager sum of Rs. 40,000/- was collected. An apartment was hired in Chaklala III, Rawalpindi. Furniture was collected from individual donors. A sign board was hung outside and a free clinic was started. A doctor volunteered free services for couple of hours a day. It was indeed a humble beginning.
In about four years PKPA had two doctors treating about 60 to 70 patients a day. As more donations came in, medicines were provided free to fifty kidney transplant patients.
Seeing the expenses involved and the plight of the poor kidney patients, PKPA started thinking of a 'Dialysis Centre'. By March 2004 PKPA had procured three dialysis machines through donations. Needing a bigger place, PKPA moved to Harley Street, Rawalpindi. In next two years there was an addition of two dialysis machines, a Laboratory, Ultra Sound facility and two small ambulances.
The requirement of staff increased and so was the ever increasing need for funds. The Harley Street Clinic also fell short in space, therefore, in May 2007 the Association shifted to Cantonment General Hospital (CGH) by the kind courtesy of Medical Superintendent CGH and the Station Commander Rawalpindi.
Audemars Piguet Replica
It was a great day when PKPA shifted to its new premises. It is a purpose built, state of the art dialysis centre/clinic, worth Rupees Thirty million. PKPA started its operation at the new place on 14 August 2009.