SERVICES
Kidney Dialysis and Chronic Kidney Disease (CKD)
Dialysis is a form of treatment for patients with
Mens Skeleton Watches
kidney failure as a result of kidney disease. It is a process for removing excess water and blood from the body, simulating the work of the kidney.
We offer a kidney specialist-led service at PKPA providing expert nursing care to patients with advanced and progressive chronic kidney disease (CKD). All of our CKD treatment is handled according to our commitment to the best possible patient experience.
The specialist renal nursing staff and doctors are in the team to work alongside dieticians, social workers, psychologists, your GP, and of course you and your family or take carer, to manage your kidney problems.
Medical Facilities and Treatment
PKPA provide treatment for more than 100 dialysis patients, such as:
It features 26 fully operational dialysis stations with up to date equipment.
Further monitoring and stabilization of your kidney function
Hemodialysis is usually recommended two to three times a week
Management of any associated symptoms or complications you may have
blood count management (Approximately six to seven hundred tests are done in this laboratory on a monthly basis.) conducted on non-profit basis.
An average of 900 dialysis procedures is carried out monthly.
Your general health and wellbeing
Preparation for kidney dialysis
Assessing whether you are physically fit enough for a kidney dialysis
Help and advice Men's Watches if you choose not to have dialysis.
Provides free general medical services to outdoor patients.
Free transportation services are also provided to serious kidney patients.
We are run entirely on a voluntary basis for the benefit of renal patients
.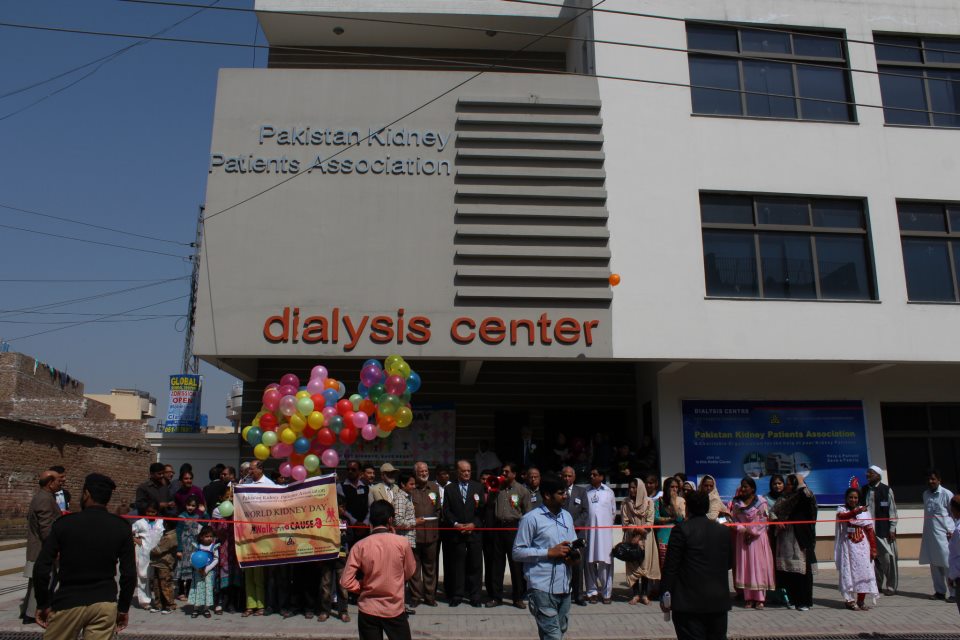 Timings:

Monday through Saturday
Time slots for dialysis treatment:
07:30 hrs to 12:30 hrs and
13:30 hrs to 17:30 hrs